Thoracic surgery is the operation of organs within the chest. This includes the heart, lungs, and esophagus. Thoracic surgery includes heart transplant, heart bypass, lung transplant, and the removal of cancerous parts of the lung. Specialist thoracic surgeons can treat lung cancer and esophageal carcinoma, while cardiac surgeons are trained to treat the heart.
Thoracic surgery is also called chest surgery and may be used for the diagnosis or treatment of pulmonary diseases, cancers, or trauma. Your surgeon will remove any nodules, tumors, or lymph nodes that may be associated with lung cancer. This is done to stage the disease, diagnose it, and then treat it.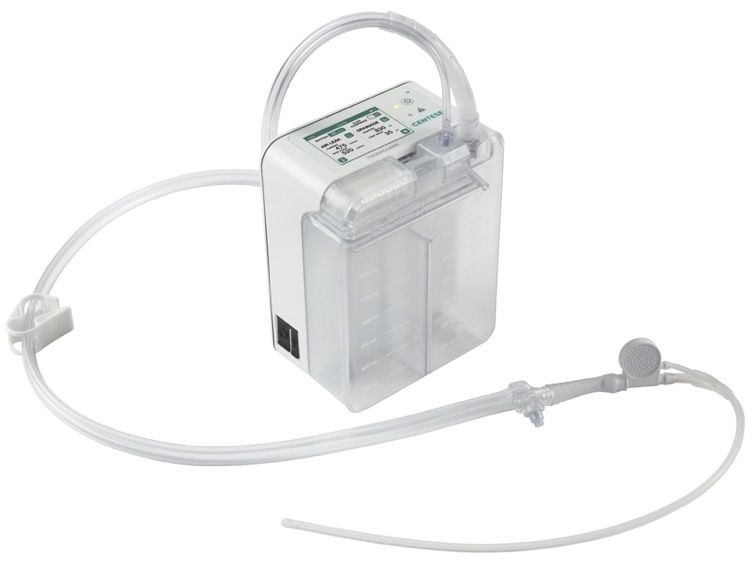 One of these procedures listed below may be used to perform a thoracotomy in order to treat lung cancer.
The tumor and surrounding tissue are removed by wedge resection.
Anatomical segmental surgery removes the tumor, blood vessels, lymphatic drainage, as well as the portion of the lung where it is located.
The procedure of lobectomy involves the removal of all lobes in the lung with cancerous cells, as well as the lymph nodes.
Pneumonectomy is a procedure that removes the entire lung and lymph nodes.
The inner lining of your chest cavity is removed by a pleurectomy.
These procedures can be done with minimally invasive or open techniques called a thoracotomy. A thoracotomy may be performed if it is necessary to view large parts of the lung or the inner chest cavity. This procedure can be used to remove all or parts of the lung.