Microsoft Excel is more suitable for the analysis of data as well as business processes. For example, you can generate charts and forecast with Excel. You can do something similar in the MS Access course, but not as flexible or powerful. You can also look for the best Excel training online.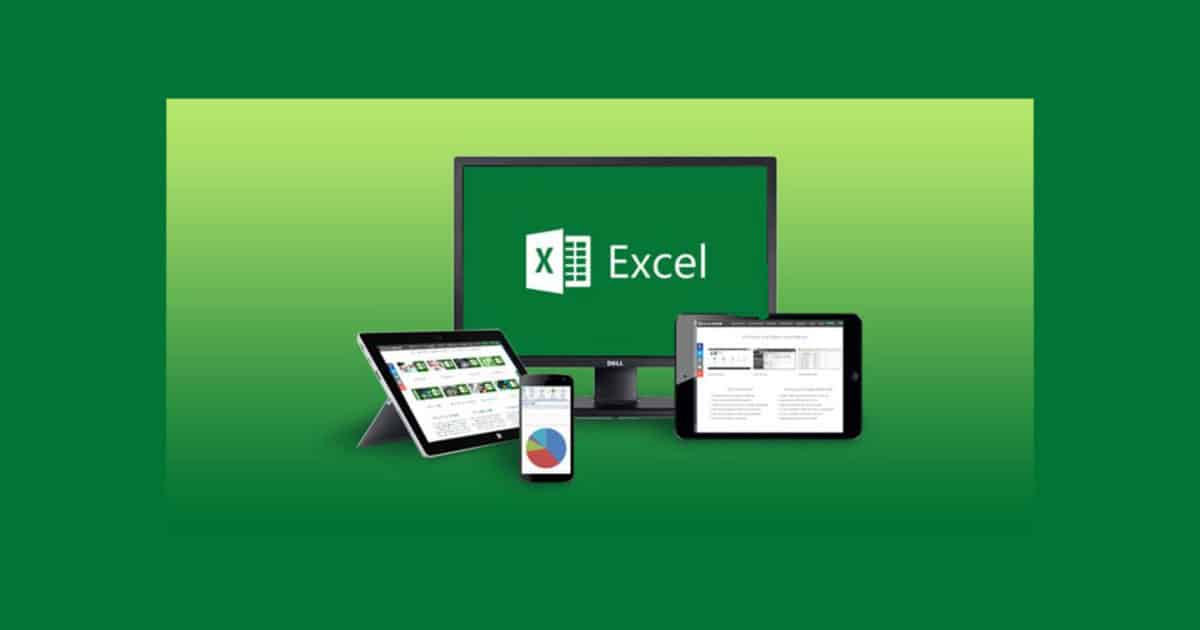 Image Source: Google
The beauty of using Microsoft Office products is that they can all talk to each other. As an example, we can create a Word document pulling data from the database. Having this flexibility makes our lives much easier.
1. Click on the main database window and select 'Link Tables'
2. You can also do this by going to the File menu and choosing 'Get External Data' followed by 'Link Tables'.
3. Now select and click on your spreadsheet.
4. If there is more than one worksheet held in the spreadsheet connection, it will ask you where you want to select. It will also ask you which range you want to select. Make your selection and click the button.
5. Now you are asked if you want your table headings in Access to have the headings specified in your Excel spreadsheet. You may use the mouse to click a cross in the box that says 'the first row contains the column headings'. Click the 'Next' button to continue.
6. Access will now ask you what name you wish to give to your table. Click 'Done' when you are finished.