A well-optimized website should focus on the process of designing the structure of the website code or HTML from the back end. This includes website elements that are visible on the page (such as content or page copy) as well as elements that are outside the page (e.g. metadata).
The way the code is structured, in addition to the type of code used, can ultimately affect SEO effectiveness. The two main off-page elements that are most important for SEO services for the website are the page title and the meta description.
The page title and meta description should be written as early as possible in the HTML code of each page. In particular, the title (which defines the page and always includes a keyword reference for SEO) is the most important.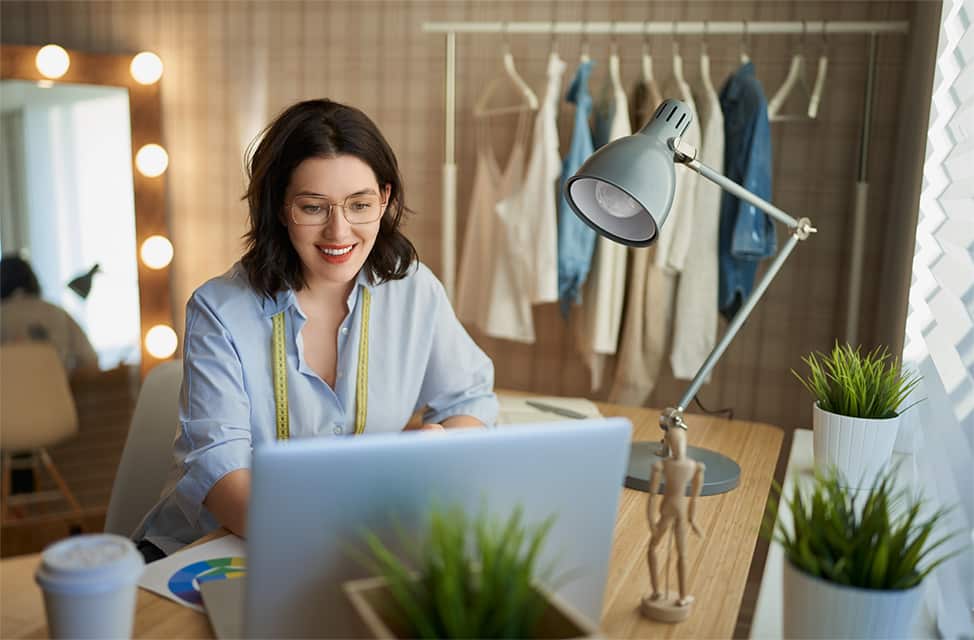 A website designer or developer wants to make sure that the search engine spiders reach the page title as one of the first bits of code to crawl. The website content should also be represented in the code as early as possible.
The primary copy is the bread and butter of an SEO page, and if that content is at the bottom of the back page the spiders will crawl it the last time (which isn't the best for SEO).
Experienced web designers and developers can use the 'div' tag to display content at the start of the HTML, although there may be a series of navigation links above the content, as displayed on the page.