You can easily laminate full-color printing of your personal items to several professional digital printing for your business needs. Laminating documents has been a mark of professionalism for a long time because when it comes to making documents look presentable, lamination provides that particular look.
It is certain that any quality printing company will offer lamination services to complement the work they have produced. Automatic Laminating Machine is marked with high processing and proficiency for your business.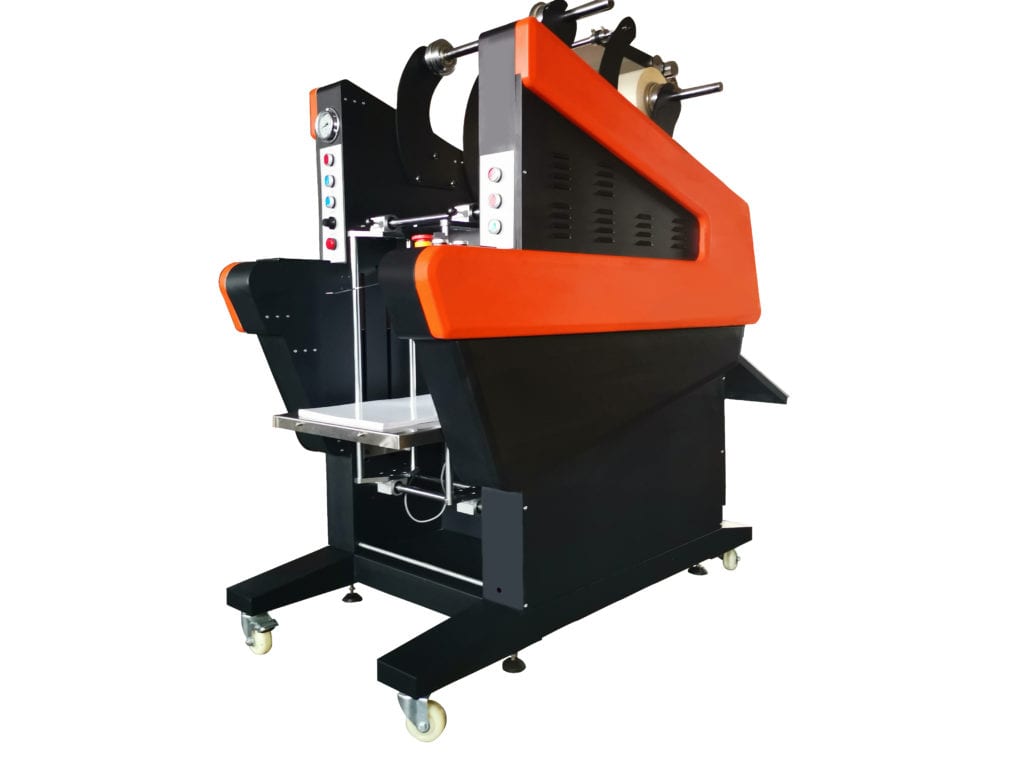 Laminating doesn't just give a phenomenal look to the documents, but also make them more sturdy and durable. This also means that a professional print job is going to last longer. Lamination offers a company with better value from its printed materials because then, they will require a few reprints.
Whether you want to print documents for your business or individual purposes, you can laminate all sorts of materials. Without any doubt, I can assure you that laminating your documents will give them a certain kind of finish to be proud of.
Cards / ID cards: cards are quite important for employers. A laminated card will have a longer lifespan than normal cards. While both have their own advantages, but I still would recommend you to laminate your business card, as it will withstand pushing into purses and jacket pockets in various events.
This will ensure that the contact details remain intact and your customers or clients can contact you easily when they need to.